Over the last few years, the software industry has been undergoing a transformation to meet ever-increasing challenges, some of which are:
Mergers and acquisitions
Changing market conditions and customer preferences
Technological advances
Expansions
You, therefore, need an application development partner who understands your technology issues and ensures success with the best possible balance of cost, speed and quality.
We at CES understand your unique business and process needs; we develop solutions tailored to meet your requirements. We design models based on our experience across multiple projects, incorporating industry-wide best practices. We use adaptive development principles to develop feature-rich, business-critical applications, which are based on open industry standards and technology frameworks in the area of emerging technologies.
Our Tools and Technologies
Our technological expertise spans the entire spectrum and includes some of the key technology areas as mentioned in this diagram: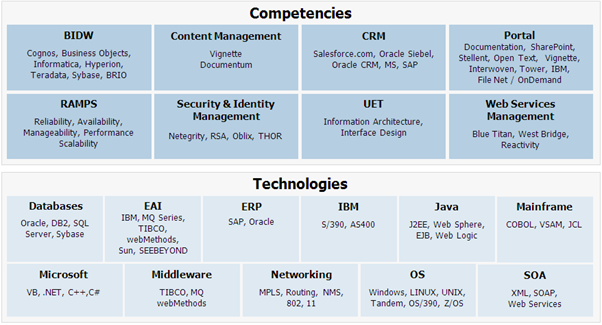 The CES Advantage
By partnering with us, you get all these benefits:
The combination of domain and technology expertise enables reduced time-to-market for new products and services.
An optimal onshore/offshore balance helps reduce IT labor costs for new deployments and maintaining existing functionality.
Our proven processes, tools and methodologies help reduce backlogs in business demands and improve responsiveness to changing business needs and technologies.
Our best in class quality and certifications ensure increased speed of development without compromising on quality and security.
Our innovative methods help improve efficiency of application performance and result in enhanced customer experience.